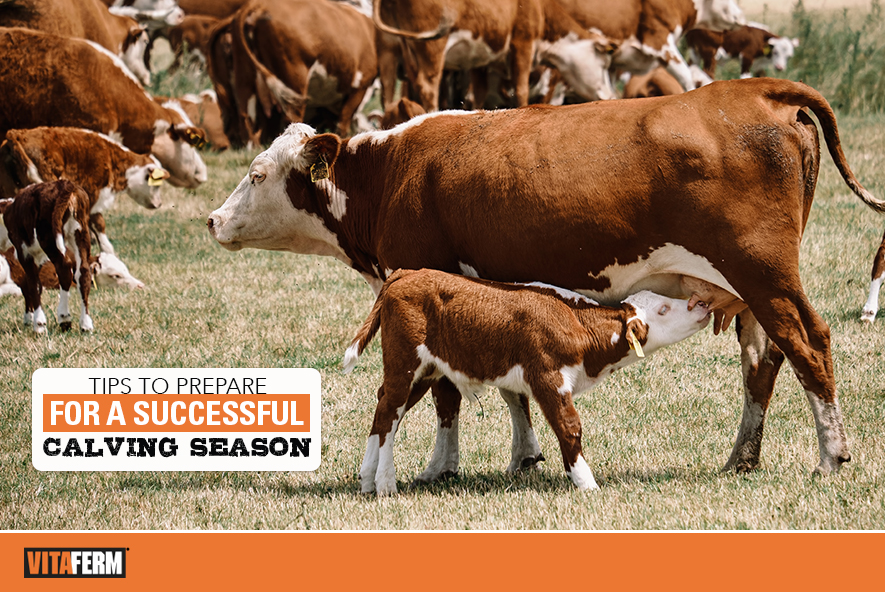 You've been waiting nine months to see if your cattle nutrition and breeding decisions were on track and D-day is almost here. Kevin Glaubius, Director of Nutrition and Regulatory Support at BioZyme® Inc., offers three tips to make sure you are prepared for this calving season.
Winter Nutrition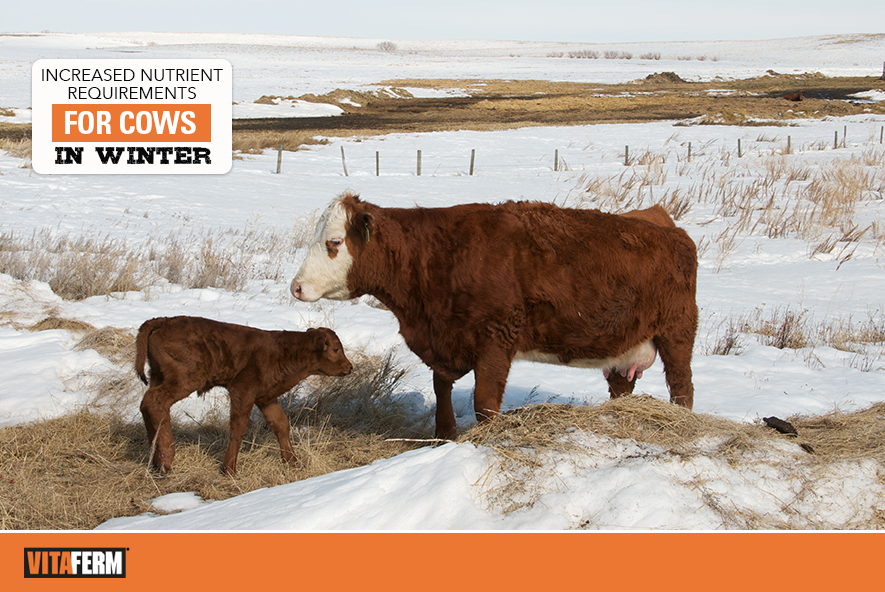 Old man winter has arrived in much of the U.S., which means colder days as many producers are preparing for calving season. And just as the temperatures decrease, the cows' nutrient requirements can increase. "During extreme cold, the cows' nutrient
Read More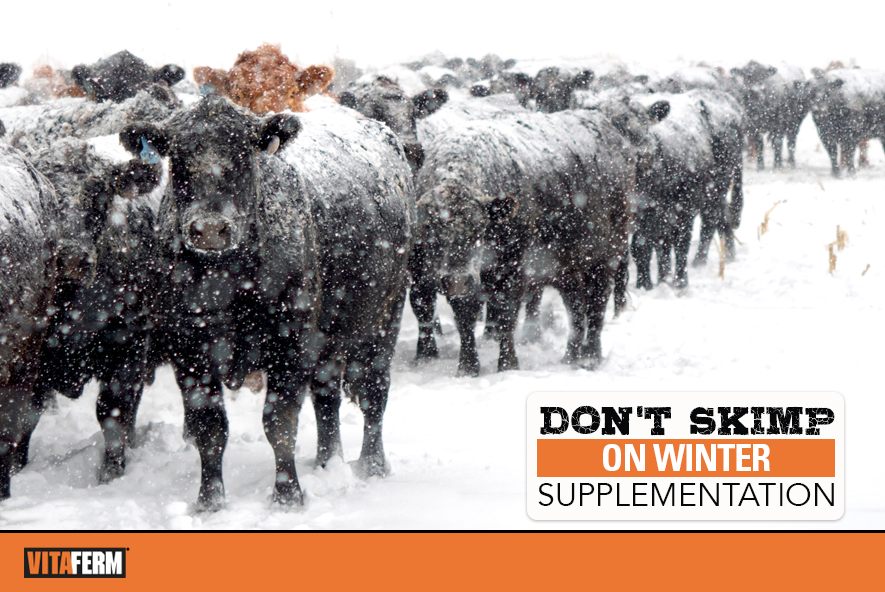 Even though the first few weeks of fall have just "officially" passed, it is never too early to begin thinking about winter. It seems like producers and meteorologists alike have been discussing that this winter could be bitterly cold and
Read More
READ MORE ABOUT WINTER NUTRITION
Managing Winter Environments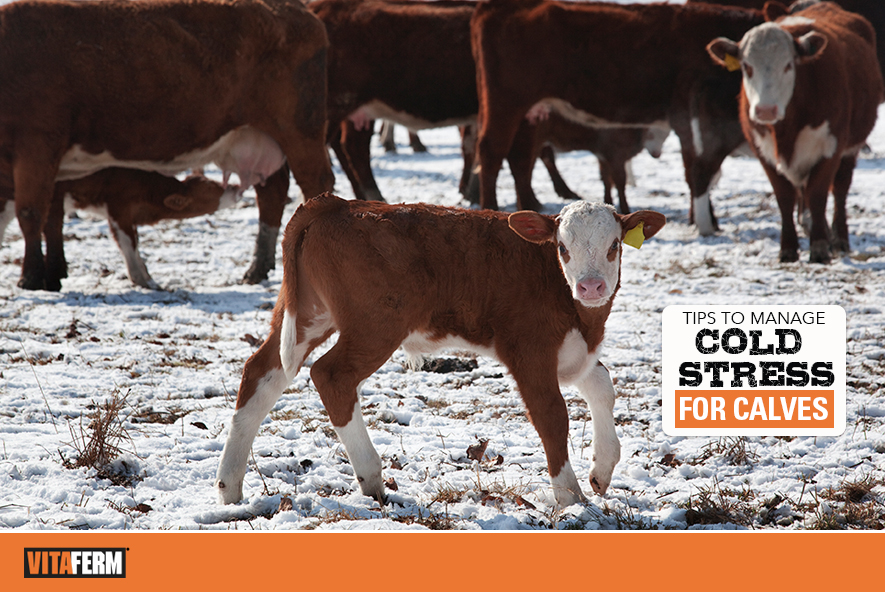 It's never too early to start planning how you're going to get your newborn calves off to a thriving start, especially in the coldest months of the year. If you are 60 to 90 days away from calving, you need
Read More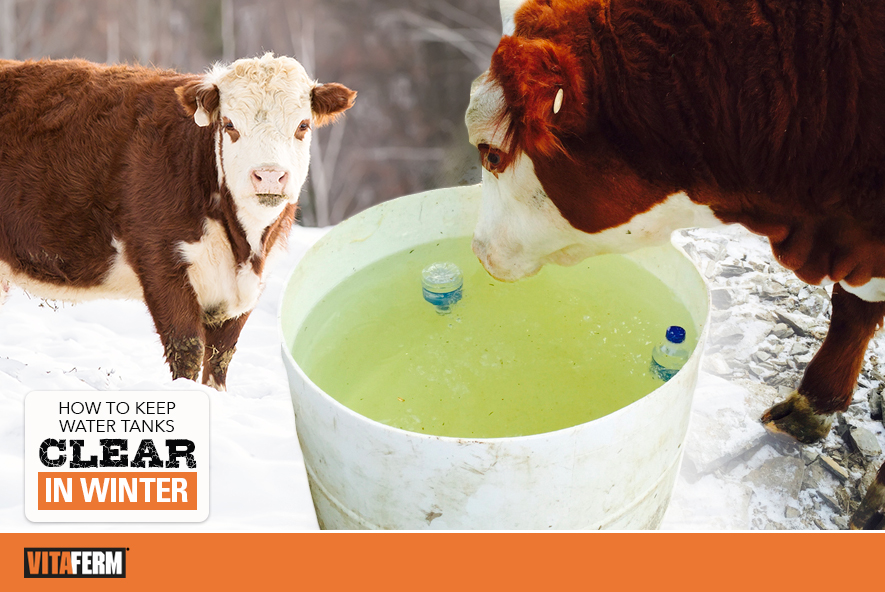 Cold weather and water never make for a good combination. You may have seen pictures floating around the internet of salt water bottles in water tanks to help keep them from freezing completely over. The idea is that even if the
Read More
READ MORE ABOUT MANAGING WINTER ENVIRONMENTS

Enter your zip code and hit go to find a dealer near you!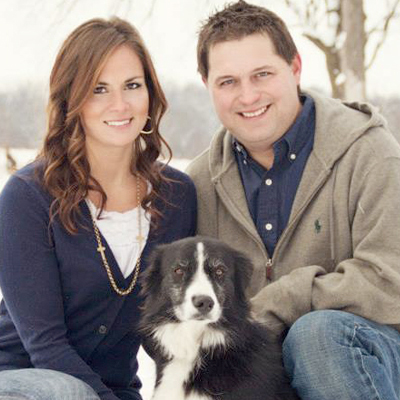 Garrett Lampe
Top Line Angus
Using Concept•Aid® Protein Products is a no-brainer. We switched to a cheaper product to cut cost, but in the long run it ended up costing us more. Now, with the Concept•Aid Protein™ we've dramatically shortened our calving interval, our embryo conception rate is over 71%, and we can efficiently put weight on our cows going into winter. Not to mention the convenience of protein and Concept•Aid mineral in one package. We are huge believers!"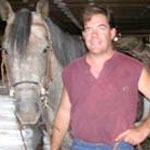 Ron Aberle
We buy around 2,000 calves weighing 300 to 400 pounds in the fall and feed a ration of corn silage, wet distillers and ground corn stover with VitaFerm®. Even though last winter was colder than other years, we started selling calves a month earlier at our target weight of 800 to 850 pounds. After what I saw last winter, we won't feed without VitaFerm®."