VitaFerm® Concept•Aid® Balancer
Product Navigator*Use our product navigator to find the right product for you.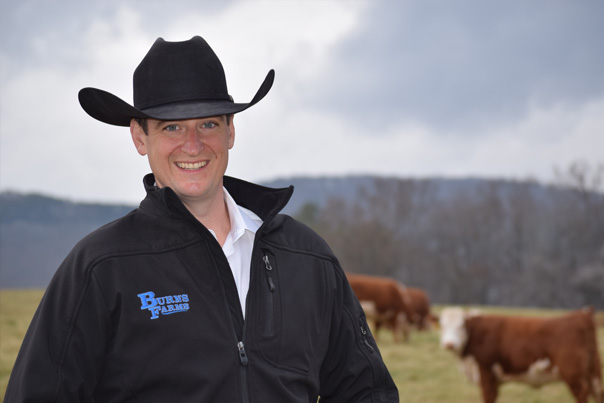 "As a purebred cow-calf producer, we are always looking for ways to improve efficiency in breeding our herd. One of the best ways to accomplish this is for our cows to rebreed quickly. As we increased AI and ET work in our operation, we needed to provide the proper nutrients to our cows. Concept•Aid® has our cows cycling back faster and responding to synchronization programs much better than our previous minerals, and therefore allowing us to have more cows bred faster. The increased conception rates and earlier heats make Concept•Aid® extremely valuable to our breeding program."
-David Burns, Burns Farms Herefords
A vitamin and mineral supplement for mixing or free-choice use for beef cattle that is specifically designed for reproductive success when fed 60 days pre-calving through 60 days post-breeding. Especially beneficial in A.I. and E.T. breeding programs.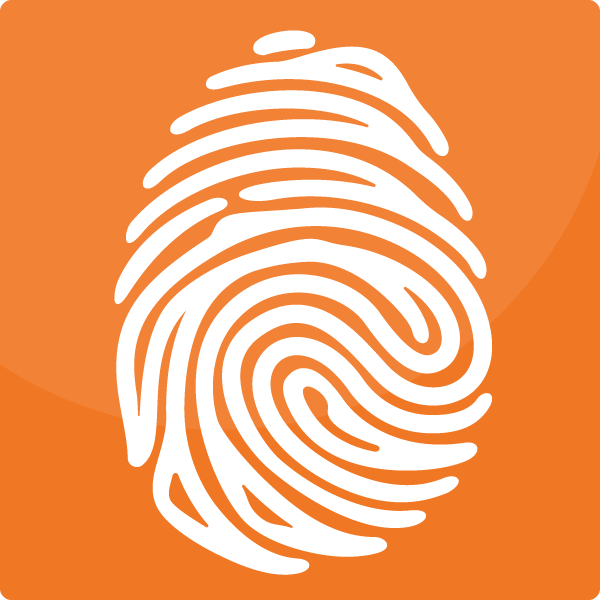 UNIQUE FEATURES
Provides no phosphorus, for use with co-products, to promote milk production and higher calf weaning weights. Includes added thiamine to help counter high sulfur levels.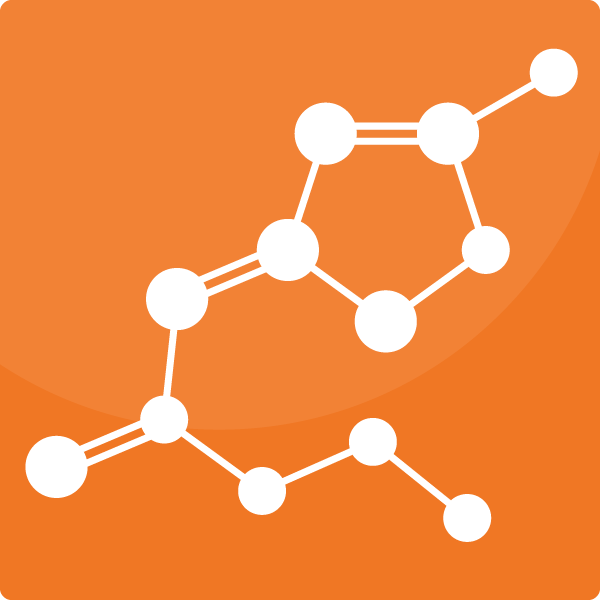 VALUABLE NUTRIENT COMPONENTS
Contains organic copper, zinc and manganese to ensure maximum bioavailability of nutrients to the animal. Contains high levels of vitamin E and selenium to promote optimized fertility.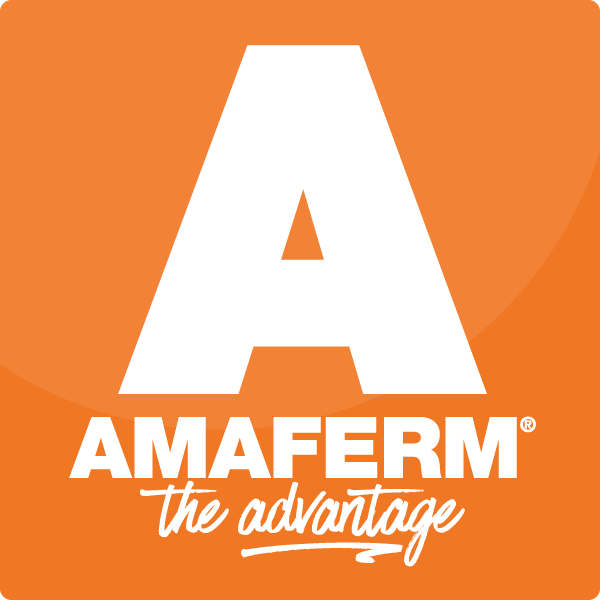 THE AMAFERM® ADVANTAGE
Amaferm® is a precision prebiotic designed to enhance digestibility by amplifying nutrient supply for maximum performance. It is research-proven to increase the energy available to the animal resulting in more milk production as well as to the ability to initiate and maintain pregnancy and fertility.
Guaranteed Analysis
| Ingredient | Amount |
| --- | --- |
| Contains Amaferm® | Yes |
| Contains MOS | No |
| Protein % | n/g |
| Lysine % Min | --- |
| Calcium % Min | 17.0 |
| Phosphorus % Min | --- |
| Salt % Min | 15.0 |
| Mag % Min | 3.0 |
| Potassium % Min | 2.0 |
| Cobalt ppm | 40 |
| Organic TMs Inside | Cu, Zn, Mn |
| Cu ppm | 2,500 |
| I ppm | 200 |
| Mn ppm | 3,750 |
| Se ppm | 26.0 |
| Zn ppm | 5,000 |
| Vit A IU/lb | 400,000 |
| Vit D3 IU/lb | 40,000 |
| Vit E IU/lb | 800 |
| Vitamin B-12 mcg/lb | --- |
PRINTABLE DOCS
SUPPORT MATERIALS
INGREDIENTS
Calcium Carbonate, Corn Distillers Dried Grains with Solubles, Salt, Magnesium Oxide, Potassium Chloride, Dried Aspergillus oryzae Fermentation Product, Zinc Sulfate, Mineral Oil, Manganese Sulfate, Copper Sulfate, Vitamin E Supplement, Manganese Amino Acid Chelate, Sodium Selenite, Zinc Amino Acid Chelate, Copper Amino Acid Chelate, Vitamin A Supplement, Cobalt Carbonate, Natural and Artificial Flavors, Thiamine Mononitrate, Niacin Supplement, d-Calcium Pantothenate, Riboflavin, Vitamin B12 Supplement, Ethylenediamine Dihydroiodide, Vitamin D3 Supplement.
FEEDING DIRECTIONS
Feed to beef cattle at the rate of 4 oz. per head, per day. Ideally mixed in a ration to cattle being fed co-products. Free-choice salt can be provided if over-consumption occurs.


CAUTIONS
See product tag for ingredient listing