VitaFerm Conserve® Garlic
The VitaFerm Conserve® Mineral is an economical vitamin and mineral supplement for beef cattle that supports the health and condition of the whole herd. Includes the Amaferm® advantage to optimize nutrient digestion and absorption while the vitamin and mineral pack preserves cattle performance. Includes garlic, considered a natural insect deterrent.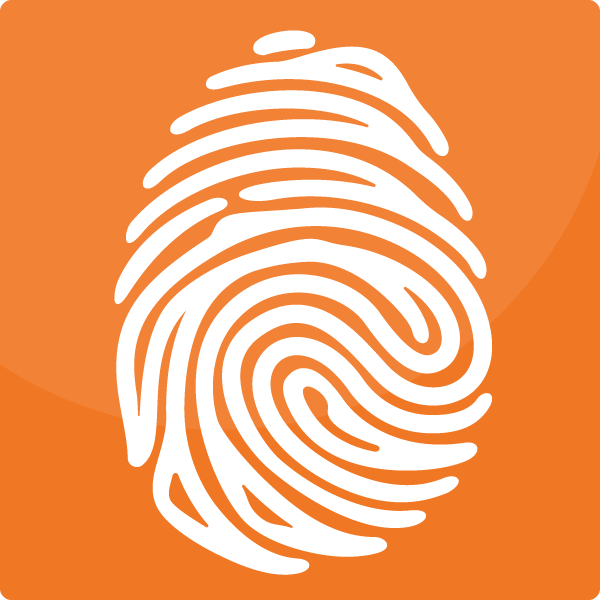 UNIQUE FEATURES
Help cattlemen conserve mineral costs and resources while still delivering adequate nutrition and the benefits of Amaferm®.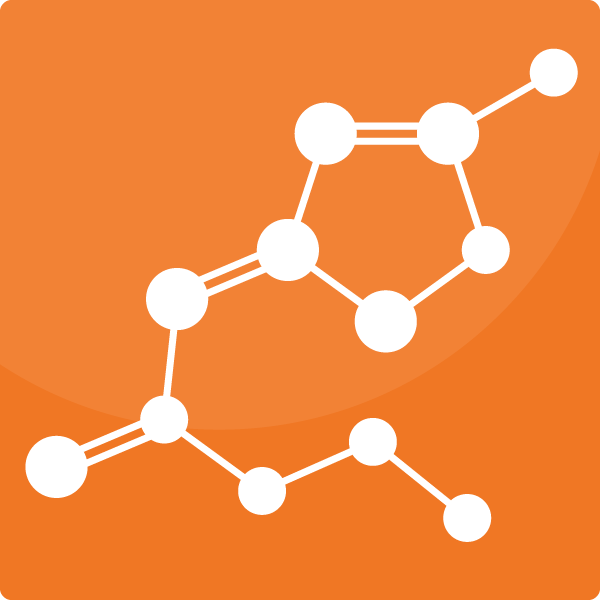 VALUABLE NUTRIENT COMPONENTS
Contains the Amaferm advantage to maximize digestion and nutrient absorption.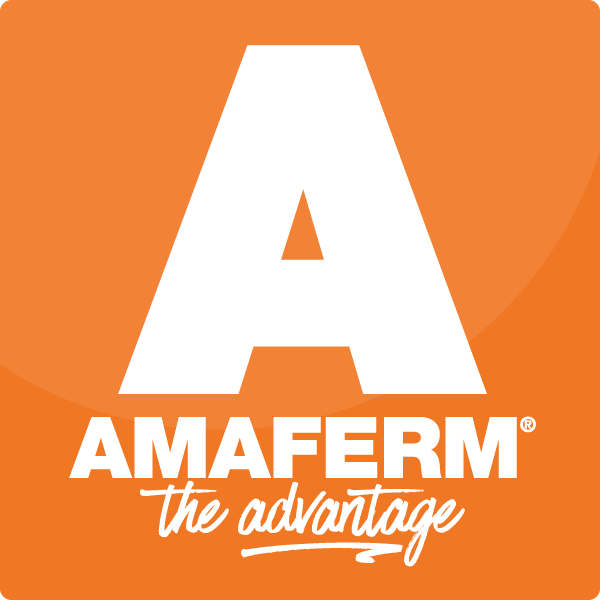 THE AMAFERM® ADVANTAGE
Amaferm® is a precision prebiotic designed to enhance digestibility by amplifying nutrient supply for maximum performance. It is research-proven to increase the energy available to the animal resulting in more performance.
FEEDING DIRECTIONS
Feed to beef cattle at the rate of 4 oz. per head, per day. Free-choice salt can be provided if over-consumption occurs.


CAUTIONS
See product tag for ingredient listing