VitaFerm® Concept•Aid® 5/S CTC 3G IGR
Product Navigator*Use our product navigator to find the right product for you.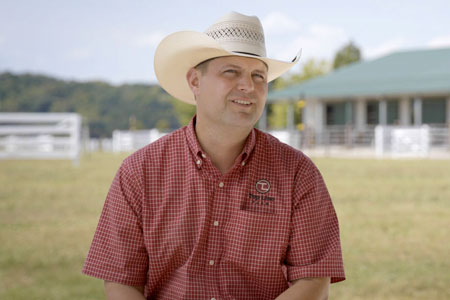 "At Top Line Farm we are driven 100-percent by raising quality females in a relatively small setting, and we need products to help increase our conception rates so we can continue to compete with bigger operations and crank out as many high-quality females and productive type cattle as we can. I don't think without VitaFerm® Concept•Aid® we'd be as successful as we are."
-Garrett Lampe, General Manager, Top Line Farm, IL
A vitamin and mineral supplement for beef cattle specifically designed for reproductive success when fed 60 days pre-calving through 60 days post-breeding. Especially beneficial in A.I. and E.T. breeding programs. Includes CTC for the control of Anaplasmosis and IGR to prevent the breeding of horn flies in the manure of treated cattle. CAUTION: Beginning January 1, 2017, Federal law restricts medicated feed containing this veterinary feed directive (VFD) drug to use by or on the order of a licensed veterinarian.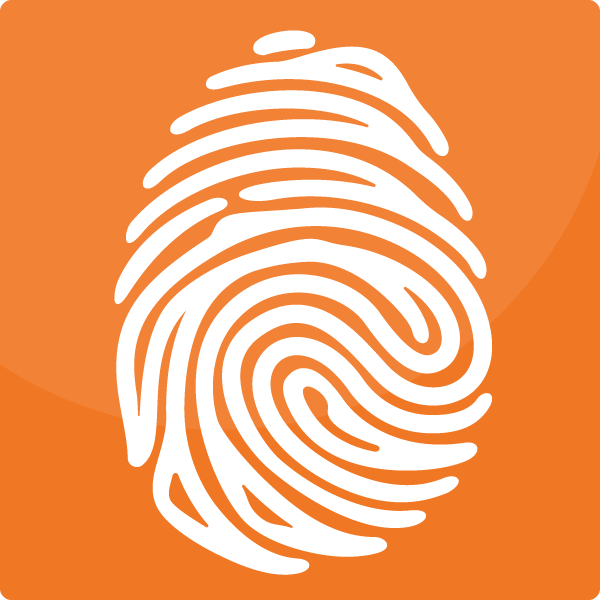 UNIQUE FEATURES
Provides 5% phosphorus, the ideal level of phosphorus for use with average to good quality forages, to promote milk production and higher calf weaning weights. Also contains CTC for the control of Anaplasmosis and IGR to prevent the breeding of horn flies in the manure of treated cattle.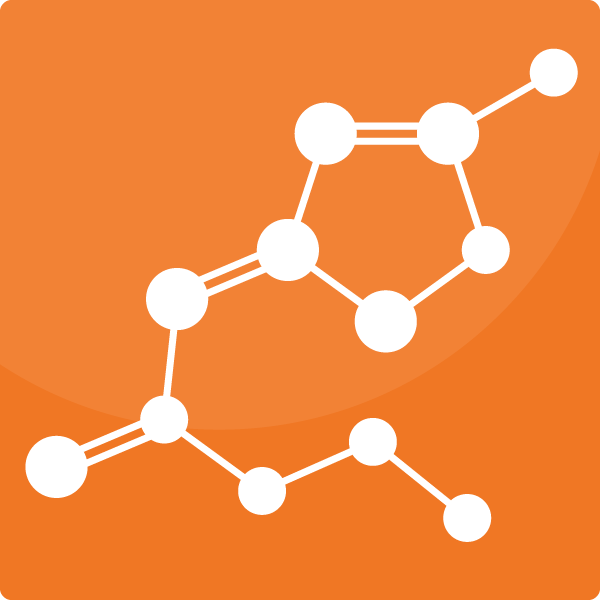 VALUABLE NUTRIENT COMPONENTS
Contains organic copper, zinc and manganese to ensure maximum bioavailability of nutrients to the animal. Contains high levels of vitamin E and selenium to promote optimized fertility.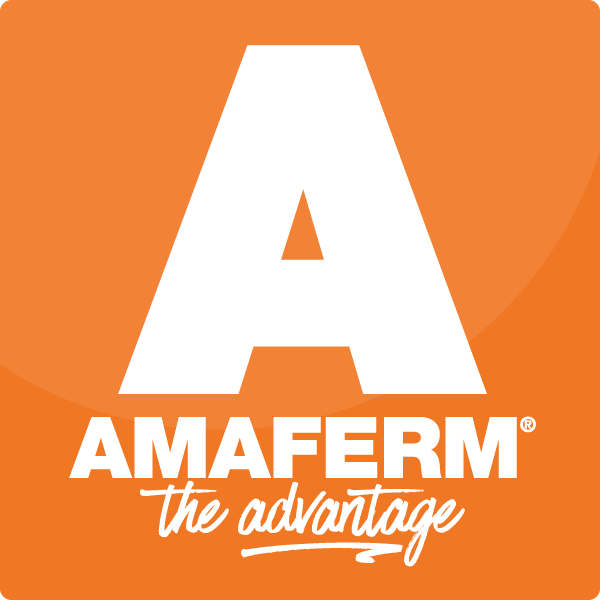 THE AMAFERM® ADVANTAGE
Amaferm® is a precision prebiotic designed to enhance digestibility by amplifying nutrient supply for maximum performance. It is research-proven to increase the energy available to the animal resulting in more milk production as well as to the ability to initiate and maintain pregnancy and fertility.
Guaranteed Analysis
| Ingredient | Amount |
| --- | --- |
| Contains Amaferm® | Yes |
| Contains MOS | No |
| Protein % | --- |
| Lysine % Min | --- |
| Calcium % Min | 10.0 |
| Phosphorus % Min | 5.0 |
| Salt % Min | 15.0 |
| Mag % Min | 3.0 |
| Potassium % Min | 2.0 |
| Cobalt ppm | 40 |
| Organic TMs Inside | Cu, Zn, Mn |
| Cu ppm | 2,500 |
| I ppm | 200 |
| Mn ppm | 3,750 |
| Se ppm | 26.0 |
| Zn ppm | 5,000 |
| Vit A IU/lb | 400,000 |
| Vit D3 IU/lb | 40,000 |
| Vit E IU/lb | 800 |
| Vitamin B-12 mcg/lb | --- |
PRINTABLE DOCS
SUPPORT MATERIALS
INGREDIENTS
Corn Distillers Dried Grains with Solubles, Monocalcium Phosphate, Calcium Carbonate, Salt, Magnesium Oxide, Potassium Chloride, Dried Aspergillus oryzae Fermentation Product, Zinc Sulfate, Mineral Oil, Manganese Sulfate, Copper Sulfate, Vitamin E Supplement, Manganese Amino Acid Chelate, Sodium Selenite, Zinc Amino Acid Chelate, Copper Amino Acid Chelate, Vitamin A Supplement, Cobalt Carbonate, Natural and Artificial Flavors, Niacin Supplement, d-Calcium Pantothenate, Riboflavin, Vitamin B12 Supplement, Thiamine Mononitrate, Ethylenediamine Dihydroiodide, Vitamin D3 Supplement.
FEEDING DIRECTIONS
Mix this Type B medicated feed with non-medicated feed ingredients to manufacture 1 ton of Type C medicated feed for beef cattle. Mix 500 lbs of Concept-Aid® 5/S CTC 3G IGR Medicated Type B with 1500 lb. of non-medicated feed, resulting in a Type C medicated feed containing 1500 g/ton chlortetracycline (750 mg/lb). Feed to beef cattle weighing 1500 lb. at a rate of 1 lb Type C medicated feed to provide 4 oz. per head of Concept-Aid® 5/S CTC 3G IGR Medicated Type B (34.1 mg of S-methoprene per 100 lb. of body weight per month and .5 mg of Chlortetracycline per lb. of body weight daily). Free-choice salt should be provided. When used as directed product will provide sufficient S-methoprene insect growth regulator to prevent the emergence of adult horn flies from manure of treated cattle. Existing adult horn flies will not be affected. Start feeding before horn flies appear and continue use until cold weather marks the end of the horn fly season.


CAUTIONS
See product tag for ingredient listing