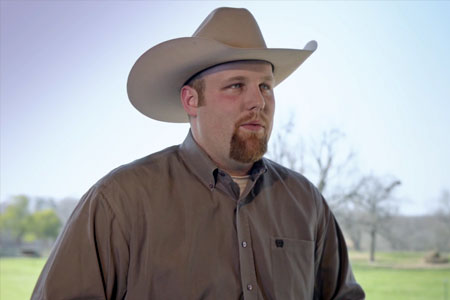 "In about 3 weeks, the cattle that were on the HEAT mineral had turned their coat from a rust color that's associated with fecue to black. If they were carrying any excess hair they slicked it off. They seemed to have gained some weight. Just really saw a big difference in a short amount of time."
-Danny Ulmanis, BUB Angus, Missouri
A vitamin and mineral supplement for beef cattle on pasture to help prevent heat stress during temperatures of 70 degrees and above, or anytime cattle are grazing fescue. Includes CTC for control of Anaplasmosis. CAUTION: Beginning January 1, 2017, Federal law restricts medicated feed containing this veterinary feed directive (VFD) drug to use by or on the order of a licensed veterinarian.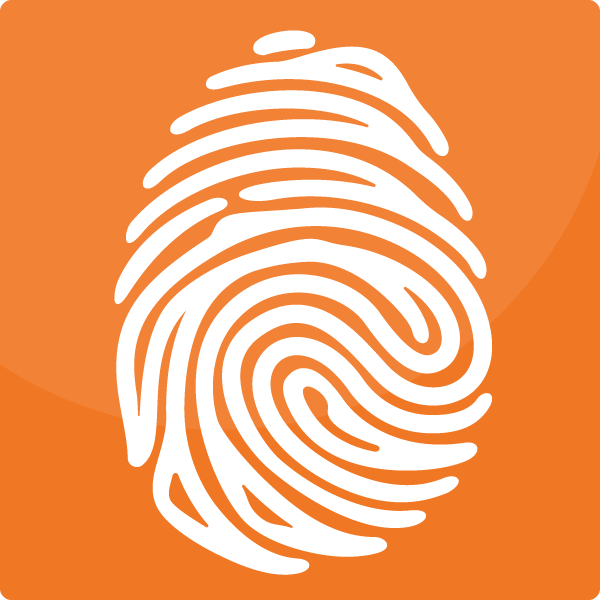 UNIQUE FEATURES
Provides capsaicin to help maintain circulation to support animal performance in both heat and fescue situations. Capsaicin is research-proven to lower body temperature, which can improve conception rates by maintaining pregnancy. Includes garlic to deter pests and CTC for control of Anaplasmosis.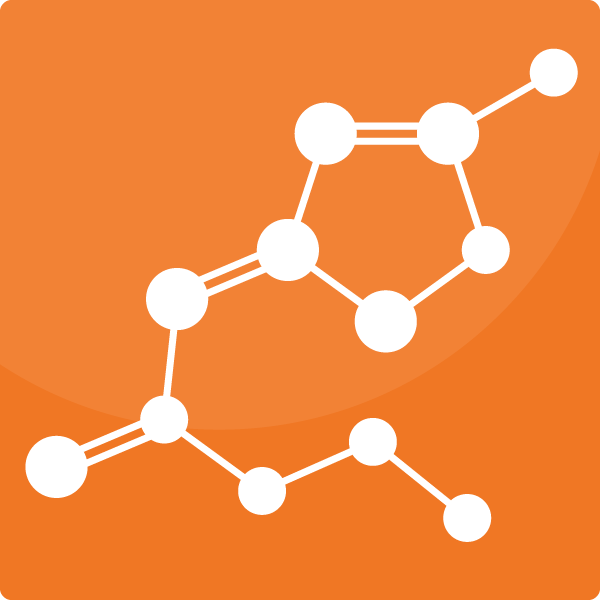 VALUABLE NUTRIENT COMPONENTS
Contains organic copper and zinc for maximum bioavailability to the animal resulting in maintained pregnancy, immunity and hoof quality.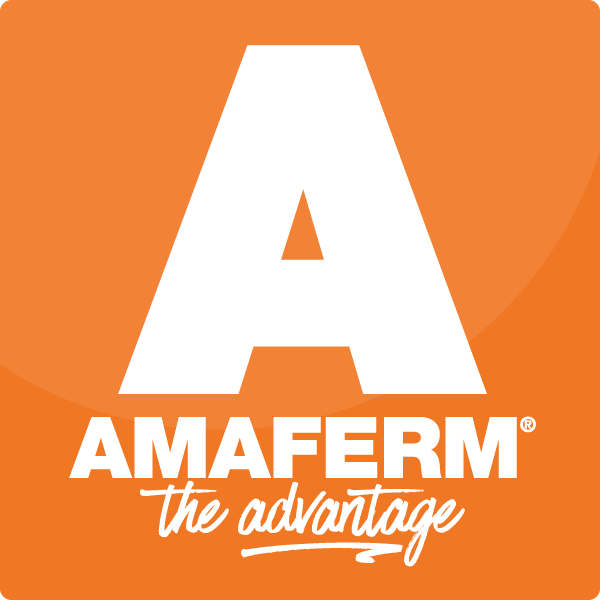 THE AMAFERM® ADVANTAGE
Amaferm® is a precision prebiotic designed to enhance digestibility by amplifying nutrient supply for maximum performance. It is research-proven to maintain performance during heat stress and increase forage digestion, a common issue with fescue.
Guaranteed Analysis
| Ingredient | Amount |
| --- | --- |
| Contains Amaferm® | Yes |
| Contains MOS | No |
| Protein % | --- |
| Lysine % Min | --- |
| Calcium % Min | 10.0 |
| Phosphorus % Min | 5.0 |
| Salt % Min | 15.0 |
| Mag % Min | 3.0 |
| Potassium % Min | 2.0 |
| Cobalt ppm | 30 |
| Organic TMs Inside | Cu, Zn |
| Cu ppm | 1,500 |
| I ppm | 200 |
| Mn ppm | 2,250 |
| Se ppm | 26.0 |
| Zn ppm | 3,000 |
| Vit A IU/lb | 300,000 |
| Vit D3 IU/lb | 30,000 |
| Vit E IU/lb | 200 |
| Vitamin B-12 mcg/lb | --- |
PRINTABLE DOCS
SUPPORT MATERIALS
INGREDIENTS
Corn Distillers Dried Grains with Solubles, Monocalcium Phosphate, Calcium Carbonate, Salt, Magnesium Oxide, Potassium Chloride, Dried Aspergillus oryzae Fermentation Product, Mineral Oil, Zinc Sulfate, Manganese Sulfate, Copper Sulfate, Natural and Artificial Flavors, Sodium Selenite, Copper Amino Acid Chelate, Zinc Amino Acid Chelate, Vitamin E Supplement, Vitamin A Supplement, Cobalt Carbonate, Ethylenediamine Dihydroiodide, Vitamin D3 Supplement, Garlic Oil.
FEEDING DIRECTIONS
Mix this Type B medicated feed with non-medicated feed ingredients to manufacture 1 ton of Type C medicated feed for beef cattle. Mix 500 lbs. of VitaFerm® HEAT® CTC 3G Medicated Type B with 1500 lb. of non-medicated feed, resulting in a Type C medicated feed containing 1500 g/ton chlortetracycline (750 mg/lb.). Hand-feed to beef cattle at the following rates to provide 0.5 mg Chlortetracycline per lb. of bodyweight for control of active infection of anaplasmosis: 1100 lb. cattle: Feed 0.73 lb. Type C per day to provide 550 mg Chlortetracycline from 2.93 oz. of VitaFerm® HEAT® CTC 3G Medicated Type B. 1300 lb. cattle: Feed 0.86 lb. Type C per day to provide 650 mg Chlortetracycline from 3.47 oz. of VitaFerm® HEAT® CTC 3G Medicated Type B. 1500 lb. cattle: Feed 1 lb. Type C per day to provide 750 mg Chlortetracycline from 4 oz. of VitaFerm® HEAT® CTC 3G Medicated Type B. Free-choice salt can be provided.


CAUTIONS
See product tag for ingredient listing