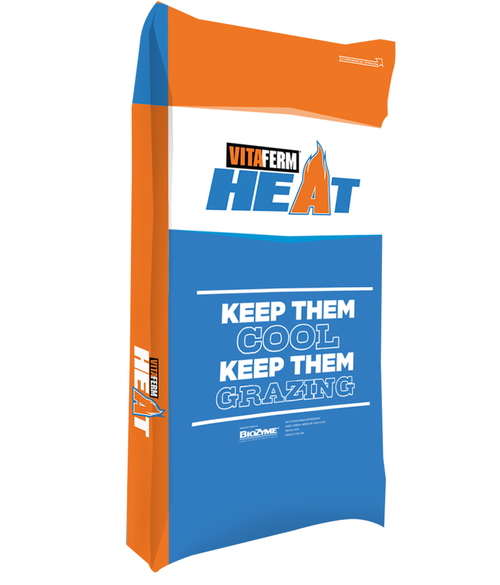 A free-choice vitamin and mineral supplement for beef cattle on pasture to help prevent heat stress during temperatures of 70 degrees and above, or anytime cattle are grazing fescue.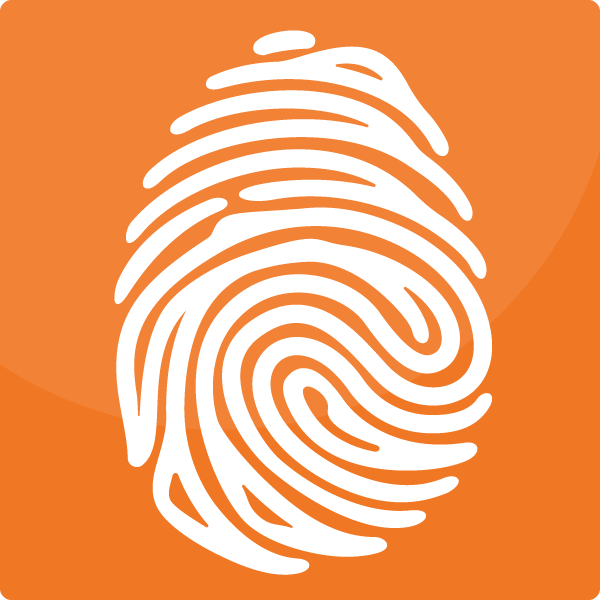 UNIQUE FEATURES
Provides capsaicin to help maintain circulation to support animal performance in both heat and fescue situations. Capsaicin is research-proven to lower body temperature, which can improve conception rates by maintaining pregnancy. Also includes garlic, considered a natural insect deterrent.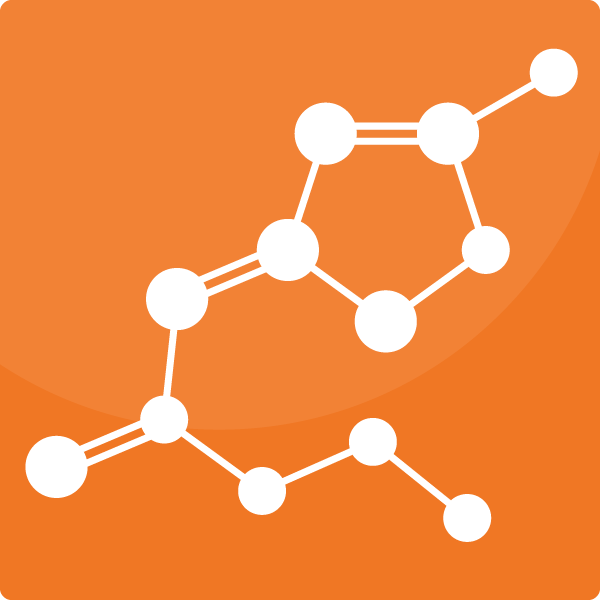 VALUABLE COMPONENTS
Contains organic copper and zinc for maximum bioavailability to the animal required for maintaining pregnancy, immunity and hoof quality.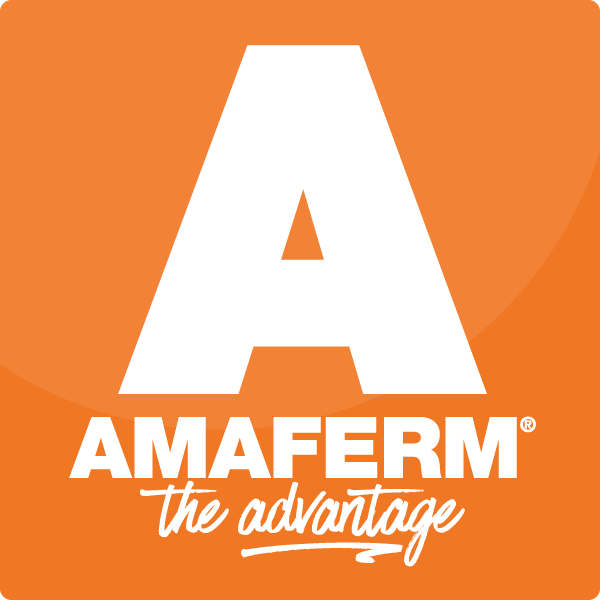 THE AMAFERM® ADVANTAGE
Amaferm® is a precision prebiotic designed to enhance digestibility by amplifying nutrient supply for maximum performance. It is research-proven to maintain performance during heat stress and increase forage digestion, a common issue with fescue.
FEEDING DIRECTIONS
Feed to beef cattle at the rate of 4 oz. per head, per day. Free-choice salt can be provided if over-consumption occurs.


CAUTIONS
See product tag for ingredient listing