VitaFerm® Concept•Aid® 5/S
Product Navigator*Use our product navigator to find the right product for you.
A free-choice vitamin and mineral supplement for beef cattle specifically designed for reproductive success when fed 60 days pre-calving through 60 days post-breeding. Especially beneficial in A.I. and E.T. breeding programs.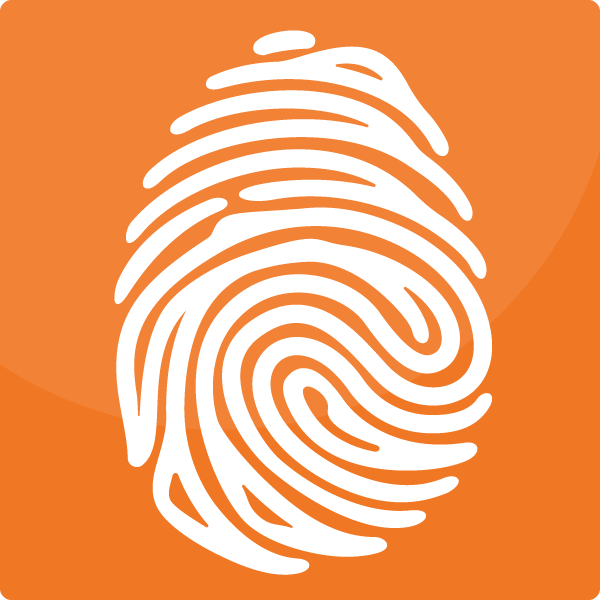 UNIQUE FEATURES
Provides 5% phosphorus, the ideal level of phosphorus for use with average to good quality forages, to promote milk production and higher calf weaning weights.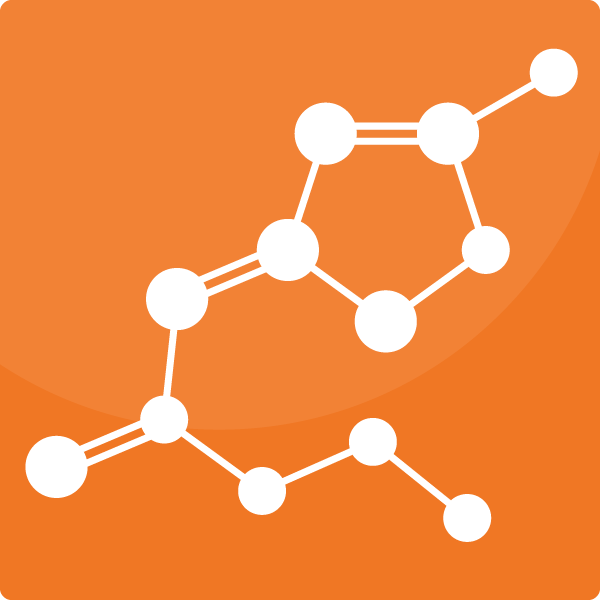 VALUABLE COMPONENTS
Contains organic copper, zinc and manganese to ensure maximum bioavailability of nutrients to the animal. Contains high levels of vitamin E and selenium to promote optimized fertility.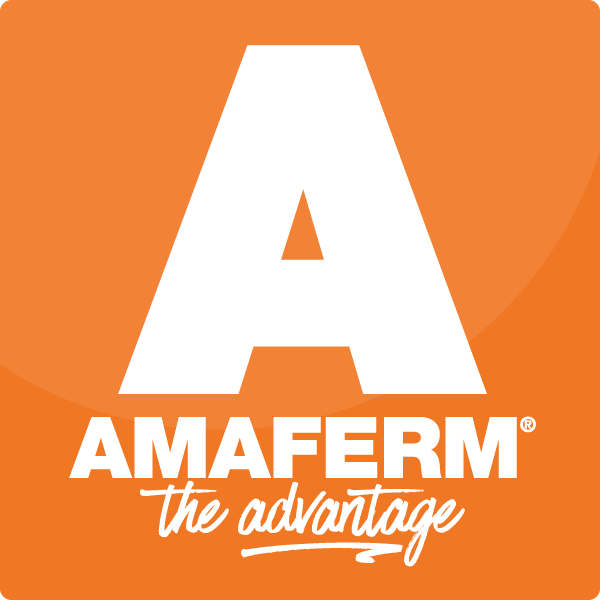 THE AMAFERM® ADVANTAGE
Amaferm® is a precision prebiotic designed to enhance digestibility by amplifying nutrient supply for maximum performance. It is research-proven to increase the energy available to the animal resulting in more milk production as well as to the ability to initiate and maintain pregnancy and fertility.
FEEDING DIRECTIONS
Feed to beef cattle at the rate of 4 oz. per head, per day. Free-choice salt can be provided if over-consumption occurs.


CAUTIONS
See product tag for ingredient listing