VitaFerm Conserve® is specially formulated to support the health and performance of the whole herd while conserving supplementation cost.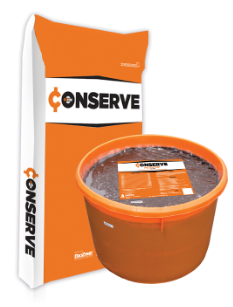 Why feed Conserve?:
To conserve costs while still improving herd performance with the inclusion of Amaferm® 365 days a year.
Contains a complete vitamin and mineral package to economically support nutritional needs of cattle grazing pasture and mature forages.
Available in seven formulations tailored to different operational challenges.
Find the VitaFerm Conserve formulation that is right for you!

Enter your zip code and hit go to find a dealer near you!