Vita Charge® Stress Tubs support digestive health and promote feed and water intake during times of stress and recovery. All Vita Charge products provide a powerful dose of vitamins, B vitamins and the Amaferm® advantage for those stressful times when livestock need protection or assistance in recovery.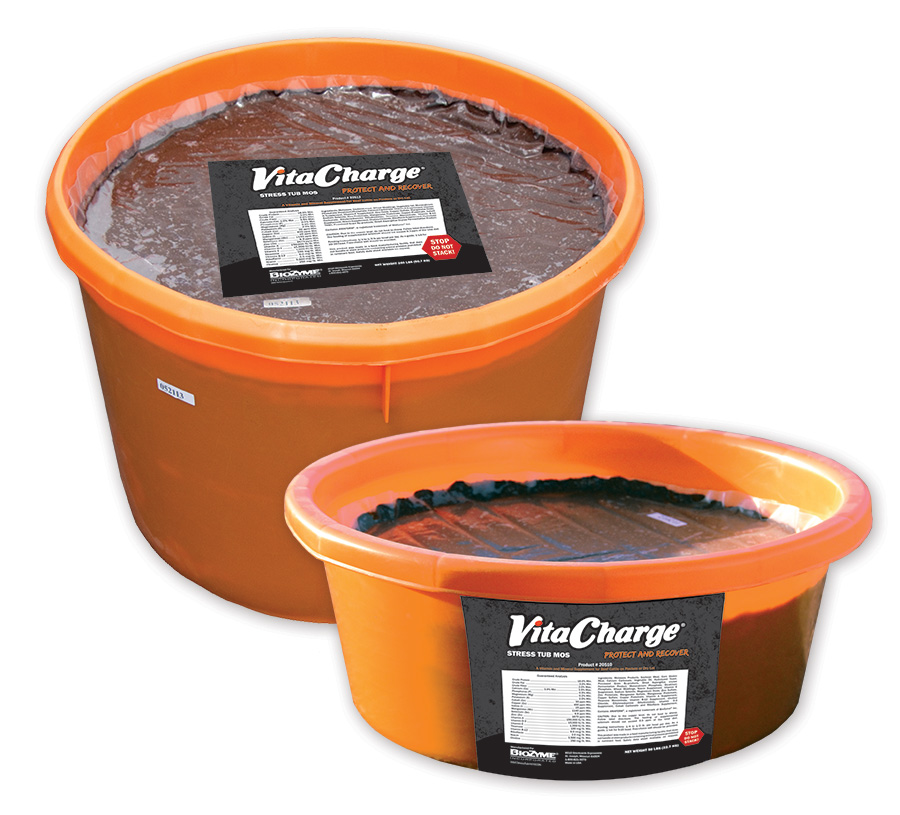 Enter your zip code and hit go to find a dealer near you!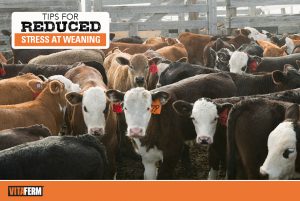 If you've ever had a young child, think back to his or her first days of school. The word that might come to mind is chaos. Learning a new bus or drop-off routine. Do you pack a lunch or eat the school's hot lunch? Does your sweetie have a book bag? Item for show-and-tell? The […]
Read More...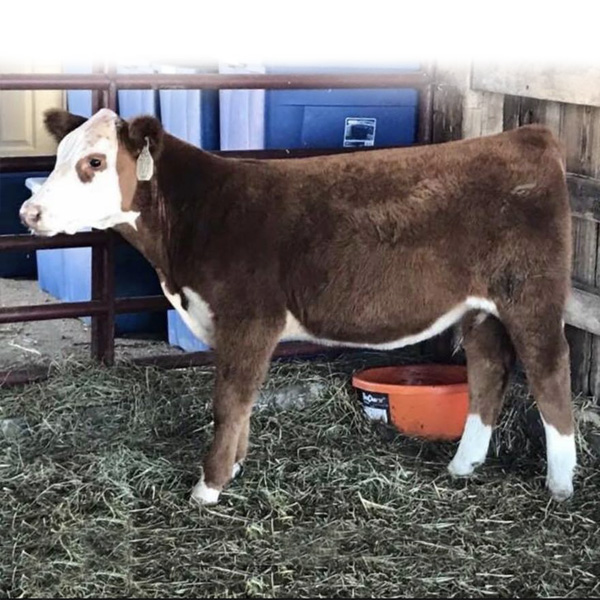 Bruce Everhart
Waldron, IN
Last fall when I weaned my calves, we put them on Vita Charge Stress Tubs for the first time. The Stress Tubs made a big difference and acted just like a pacifier does for a baby. They kept the calves calm, the calves enjoyed them, ate better, stayed on feed and didn't get sick."