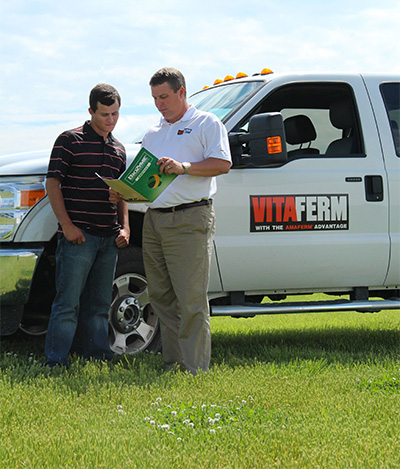 BioZyme® maintains a staff of technical professionals (nutritionists and veterinarian) that have the knowledge and industry experience to assist our customers and prospects with the challenges they may be encountering within their operations. Additional services include working with producers to determine the nutritional content of their forages and developing feeding programs that cost effectively achieve the performance goals of individual producers.
Click Here to contact us about custom premixes and nutritional consulting.
If you are a nutritionist wanting to learn more about Amaferm® Click Here!